While much of the nation prepares for frigid temperatures and snow-filled streets, this is the perfect time of year for Floridians to get out, and get fit by experiencing our diverse landscape. Hillsborough County alone is home to over 60 conservation parks and nature preserves with more than 300 miles of marked hiking trails, and the parks and recreation department is challenging you to get just a taste of what the area has to offer during the 2023 Hillsborough County Hiking Spree.
How it works
This year's Hiking Spree trail list features 26 trails at 24 locations throughout the county. Complete at least eight of those trails between Nov. 1, 2022, and March 31, 2023, to earn a patch, a medallion for a walking stick, or a pet bandana.
The environmentally diverse sites are spread throughout the county and range from neighborhood parks like Carrollwood Village Park to large preserves with multiple habitats like Edward Medard Conservation Park. The trails are designed to offer something for all ages and abilities – from hiking newbies to seasoned pros. Hikes are rated easy, moderate, or strenuous to help participants gauge the trails that will work best for their fitness level. Lengths range from 4 miles to less than a mile. In addition to the 26 trails listed, one of the hikes can be at a location of the participant's choice that is not on the list.
Residents are also encouraged to bring their leashed dogs on the hikes; more than 2,000 people registered their dogs for last year's Hiking Spree.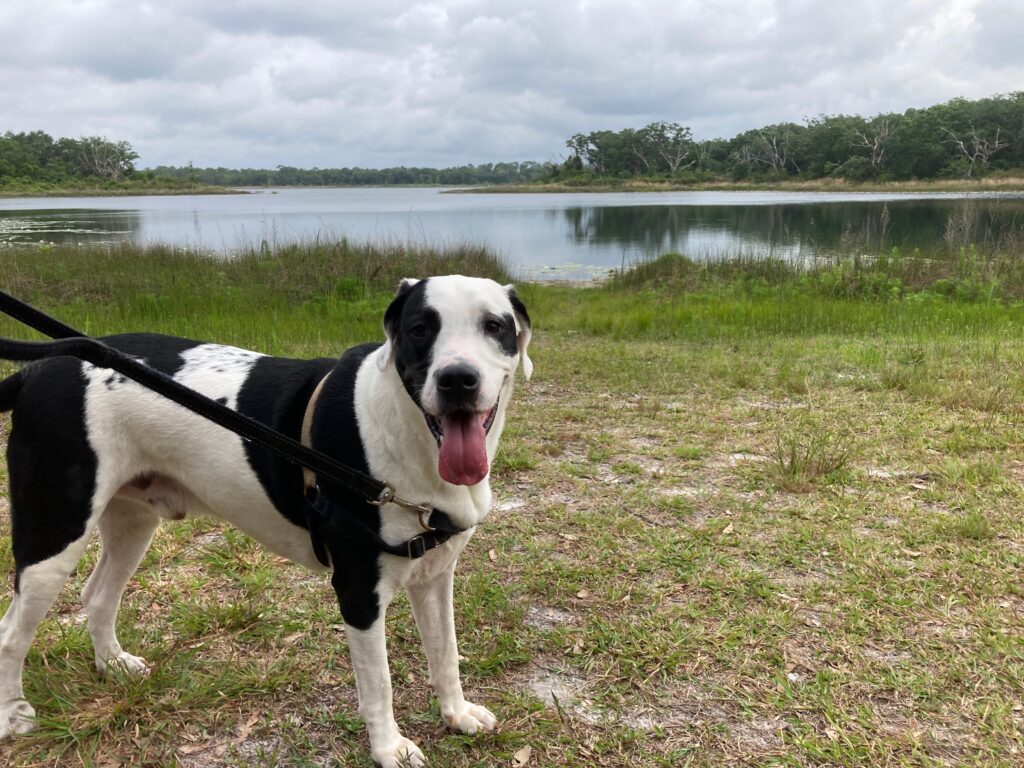 New this year: For the first time, the lineup includes Egmont Key State Park, which is only accessible by water, and Ybor City Museum State Park, which links to the Ybor City Historic Trail.
Click here for a complete list of trails.
The Hiking Spree is timed to take advantage of the cooler, drier weather and to coincide with prime bird-watching season. Participants are encouraged to post photos from their hikes using the hashtag #TakeAHikeHC.
Registration begins Nov. 1 at HCFLGov.net/HikingSpree.