As the weather cools down, WOW is gearing up for the return of our Food Truck Rallies!
Each year, we host four food truck rallies in West Park Village in the greenspace on Montague Street. These events are a great way to take a break from the kitchen and mingle with neighbors while enjoying a variety of food options from local vendors. As always, Rockatar will be on hand to DJ the event with a fun mix of music.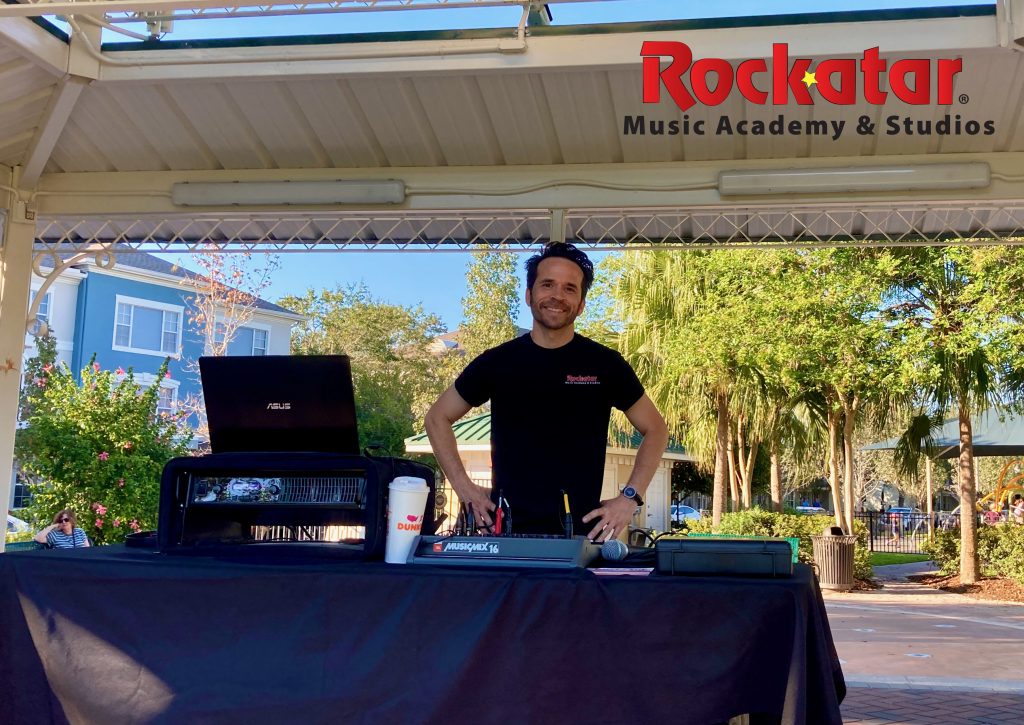 Dates for our 2023-2024 rallies, along with a list of food trucks attending, are listed below.
The Food Truck Rallies run from 5:30-8 p.m. We hope to see you there!
Dec 1, 2023 
(Bonus, the Westchase CDD will have their snowy fun running on this night during the Food Drive!)
Charm City Eats
Westchase BBQ
Pamz Pizza Cones
Jersey Dogs
Krepelicious
Asian Mix
Saucy Lady
Jersey Kabobs
Green Table on Wheels
Glazed and Confused Donuts
Froyo Fresh
Feb 2, 2024
Engine 53 Pizza
Got Lobstah
Westchase BBQ
Jersey Kabobs
Casablanca Fusion/or Krepelicious
Jersey Dogs
Green Table on Wheels
Charm City Eats
Saucy Lady
Sweet Ice
Glorious Pies
April 5, 2024
Engine 53 Pizza
Got Lobstah
Westchase BBQ
Jersey Kabobs
Casablanca Fusion/or Krepelicious
Jersey Dogs
Green Table on Wheels
Charm City Eats
Saucy Lady
Sweet Ice
Glorious Pies