Now reaching an expanded audience in Northwest Tampa!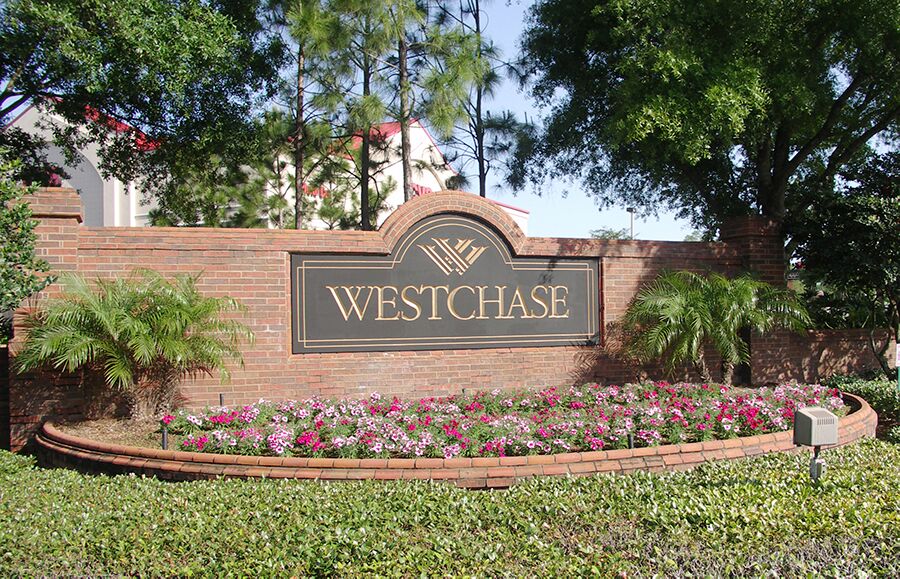 Where do Northwest Tampa residents go for the most current and reliable information about their community?
It's not Facebook or Twitter. It's WOW magazine.
A totally unique concept, WOW is the only magazine that blends topics specific to Northwest Tampa and is written predominately by residents.
If you're serious about advertising to Northwest Tampa's residents, WOW has the MOST to offer.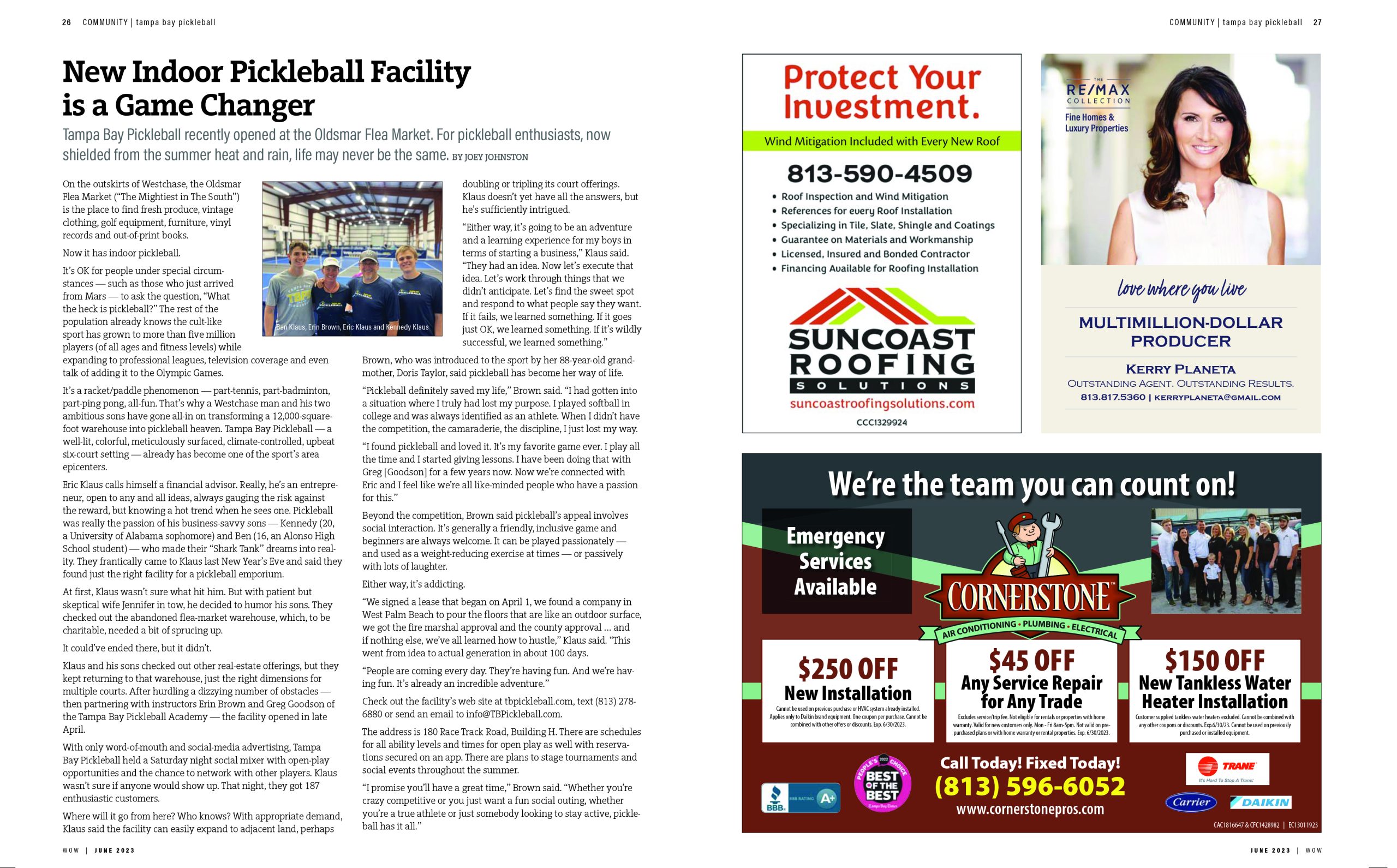 WOW magazine is a beautiful, full-color magazine that has been published monthly for over 25 years. The magazine is hand-delivered to over 17 thousand residents and local businesses.
WOW produces two editions each month, one for the community of Westchase, and the other for the surrounding Northwest communities of Highland Park, Mandolin, Westchester, West Hampton, Westwood Lakes and Windsor Place.
With discounts for contract advertisers and special summaries in themed editions, businesses won't find a better way to reach Northwest Tampa's most affluent consumers.
HOMEOWNERS
Each month WOW delivers homeowner's association news. Businesses promoting home improvement services such as painting, renovation, cleaning, landscaping, etc. have found a loyal customer base in our readers.
SCHOOLS & LIBRARY
WOW readers are focused on education. Tutoring services, preschools, private schools and other educational services are highlighted in WOW.
DINING & TRAVEL
Northwest Tampa residents are shown on their many adventures while WOW's dining and travel writers feature a variety of local eateries and destinations. Each month, WOW contains restaurant ads and specials for residents.
HEALTH & RECREATION
Monthly health, fitness, recreation and pet columns grace our pages. Advertisers in the areas of athletics, medicine, veterinary care, gourmet food and wine reach WOW's important readers.
SENIORS, ARTISTS & MORE
Columists write about the varied interests of residents. Advertisers should take advantage of reaching such an affluent and active Northwest Tampa population.
PROFESSIONALS
Attorneys, real estate agents, and other professionals find like-minded customers in the WOW.